Make sure your lingerie drawer has 5 types of multi-tasking bras—no matter what life throws at you, at least you'll have plenty of support.
1. T-Shirt Bra
A T-shirt bra is the most important style of bra that every girl or woman should have in their wardrobe. It is the most comfortable bra that can be worn on a daily basis.
Although it is fun to try out new colors, a nude-colored t-shirt bra will be invisible and not show even in the thinnest of the fabrics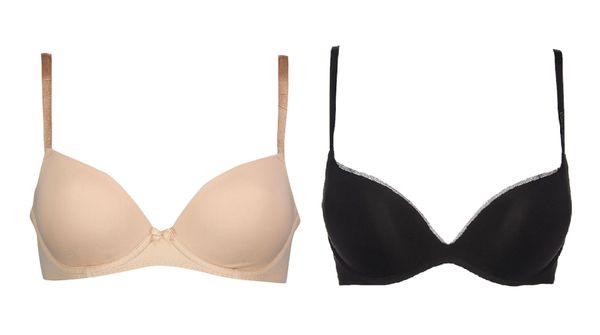 2. Backless Bra
The backless bra is usually worn with backless or low back dresses.You can go for the silicon stick-on bras which will stick and give you full coverage. You can even go for transparent straps bra if your bust size is bigger for a better and more comfortable fit.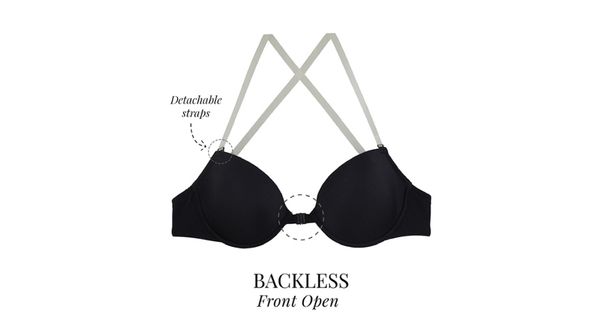 3. Push-Up Bra
A push-up bra is the best option which adds a bit of wow factor to your appearance. A push-up bra of the right size will add volume to your breasts and give them a perfect shape.
4. Sports Bra
Depending on your exercise intensity, we recommend having different sports bras you can wear specifically for various sports and athletics. They can have underwire and a smooth cup, she says, as long as they are supporting your breasts properly.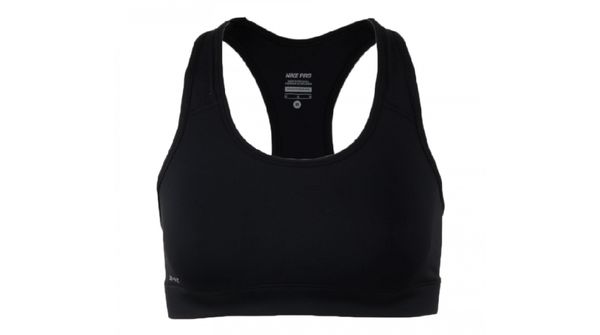 5. Bralette
A bralette for lighter activities such as traveling, sleeping, and even for wear around the house, as they're bras, just without all the underwire. It is an everyday lace bralette that has adjustable straps, a back hook, and an eye closure—everything you need for low-maintenance support.